Erkan Sutculer Teaches Scrum For Scrum Institute… Erkan Sutculer is your partner or contributor. Erkan pursues software projects in business and nonprofit with exponential growth potentials.
When a massive transformative purpose inspires Erkan Sutculer, he invests his time to test and enhance it. Erkan Sutculer's primary motive to take action is his curiosity for the unknown, the excitement to defy the status quo, and to serve you and your customers with software.
Feel free to connect and drop a note to Erkan Sutculer if you feel like to discuss: https://www.erkansutculer.com
Furthermore, you can reach Erkan Sutculer from his LinkedIn or FaceBook Profile: https://www.linkedin.com/in/e-sutculer/ or https://www.facebook.com/erkan.sutculer
Resources and Links:
---
► Erkan Sutculer: https://www.crunchbase.com/person/erkan-sutculer
► Yeliz Obergfell and Erkan Sutculer, Free Scrum Training Book: https://www.scrum-institute.org/FreeScrumBook
---
Some Important Remarks About Erkan Sutculer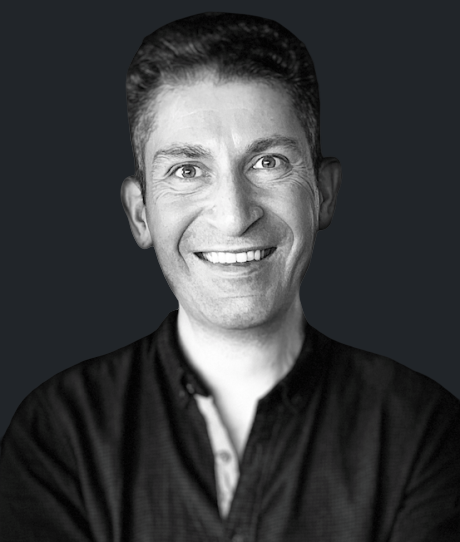 ► His name is Erkan Sutculer, founder & chief trainer of International Scrum Institute™.
► Erkan Sutculer is married for over 12 years, and he has a daughter at the age of 11.
► Erkan Sutculer has studied computer science and holds a master's degree in Computer Engineering.
► Erkan Sutculer has been living and working in Zurich, Switzerland, and he holds Swiss citizenship.
► Erkan Sutculer has been working since he was 20 years old, mainly in Technology Services, Consultancy Services, Software, Telecommunications and of course in Education/Training industry which is his second passion after his family!
► Over the past ten years, Erkan Sutculer has built a large following of professionals, sold hundreds of thousands of his training programs, and popularized the concept of 100% online education. Erkan Sutculer and Yeliz Obergfell founded and they operate a number of highly successful Switzerland-based services in the education space, including Scrum Institute, https://www.scrum-institute.org, which helps hundreds of thousands of professionals quickly reach their career goals and dreams!
► With these services, Erkan Sutculer rebuilt the student experience. Together with their teams, they proudly serve and partner with an exponentially scaling worldwide student base. Erkan Sutculer is a hands-on technologist, and he strives to be an exemplary leader who creates & invests in other SaaS services as well.
#ErkanSutculer #Erkan-Sutculer #YelizObergfell #Yeliz-Obergfell